RMS Financial Services
Whilst working at Embrace, I was tasked with taking a new brand and brochure design and creating the online presence for this young financial institution.
Sitemaps, Wireframes, UI design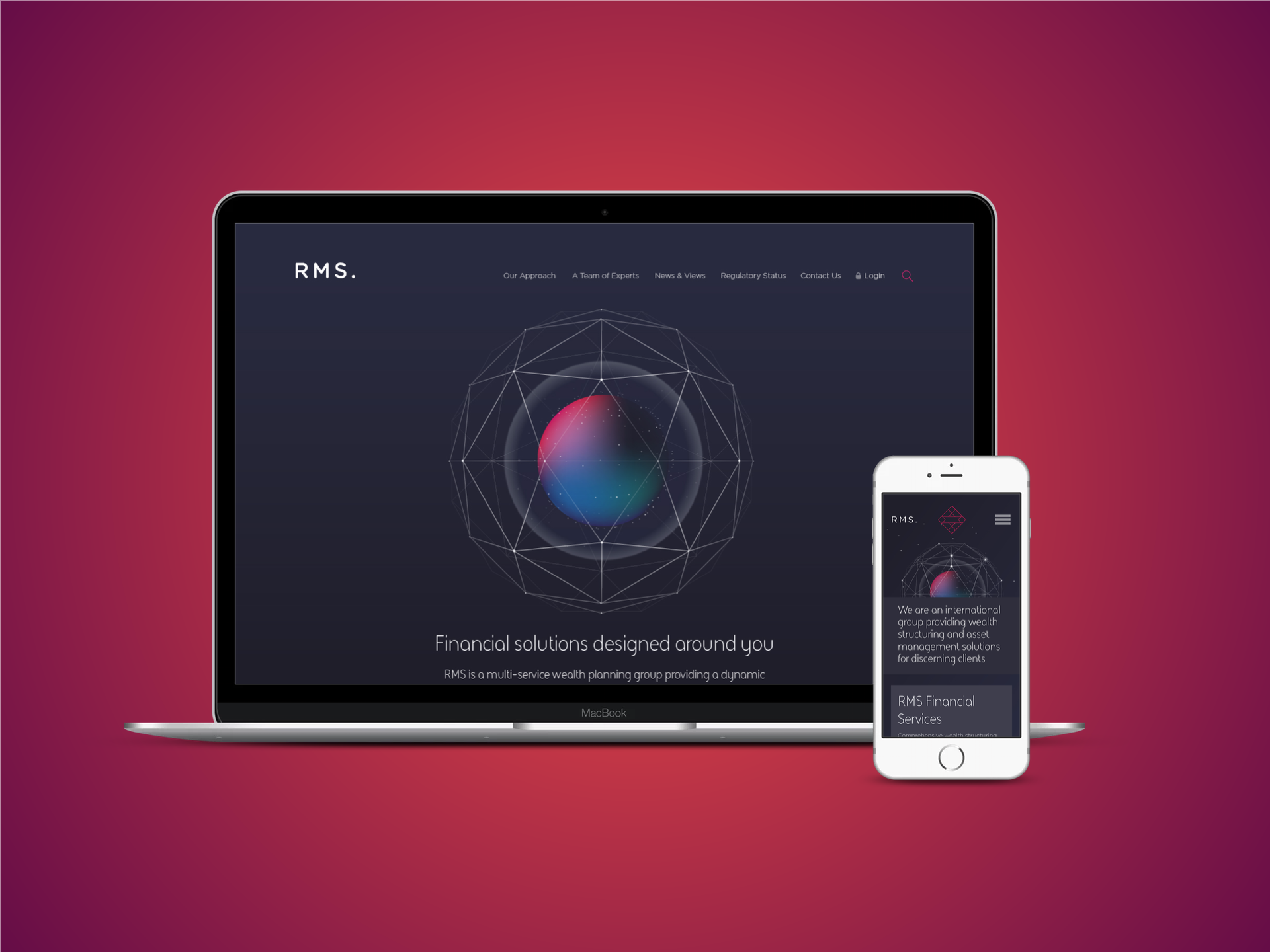 Sitemap
Bringing all company facets under one global site meant a reshuffle of content. The website required not only a main navigation of global content but also two children, one of which shows the three main areas of consumer business. The end result was essentially two mini-sites running alongside each other under one domain.
Financial services home
Initial wireframe