Tom Devine
A commercial property brochure website that adds parallax depth to bring together a multifaceted business into a single layered experience. A project for Elmwood, I designed the website layout and built the HTML and CSS.
UI design, HTML, CSS, jQuery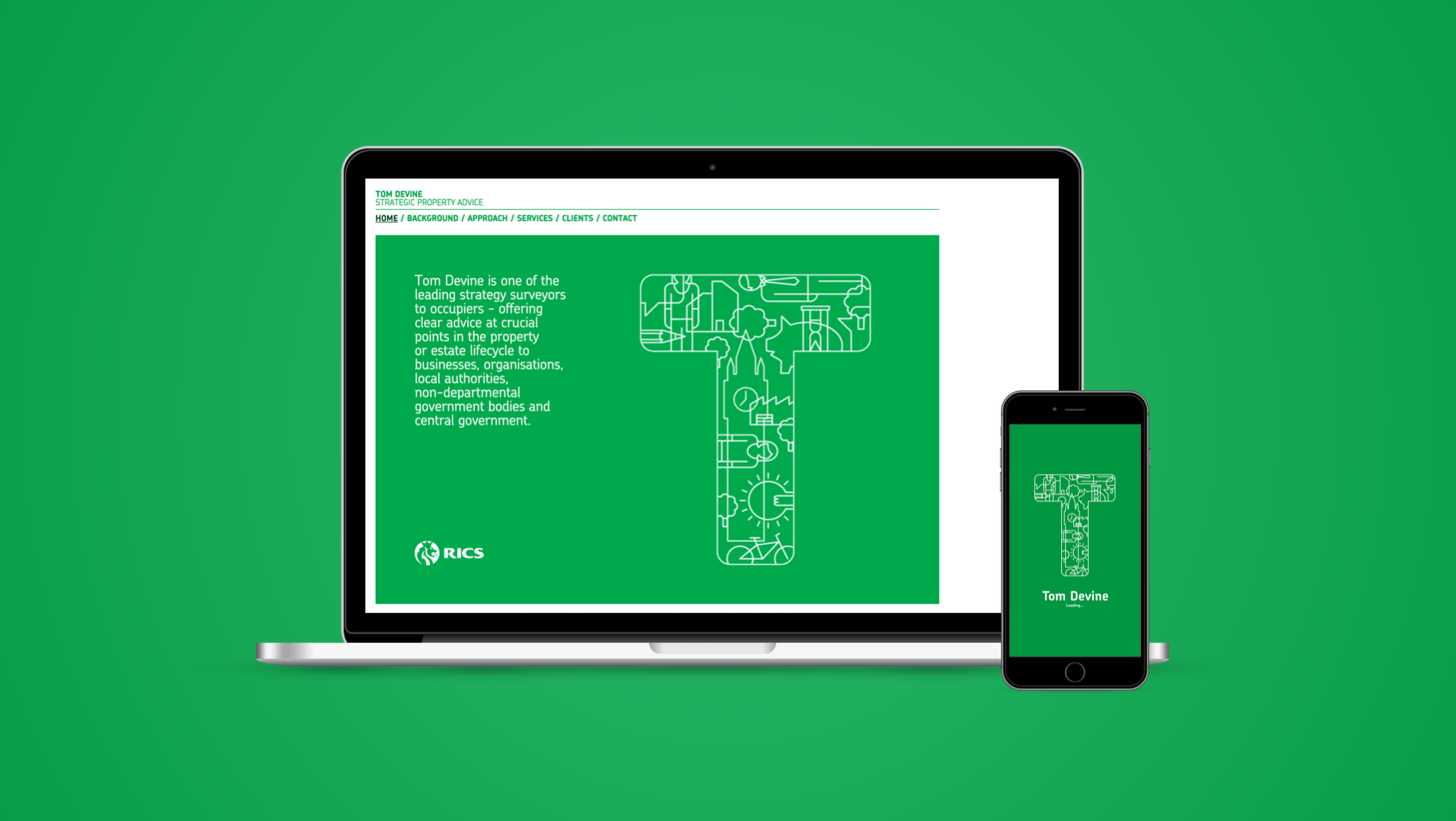 Approach
Tom's approach is focused on enabling organisations to gain a clear perspective on property issues and to make informed and confident estates decisions - matching occupational property to current and future business needs

People
Occupational property has a direct impact on the performance of people. It should provide an effective platform for the people and processes of the organisation to achieve the business plan. Importantly, it is one of the few tangible ways by which an organisation can communicate its culture and the value of its people.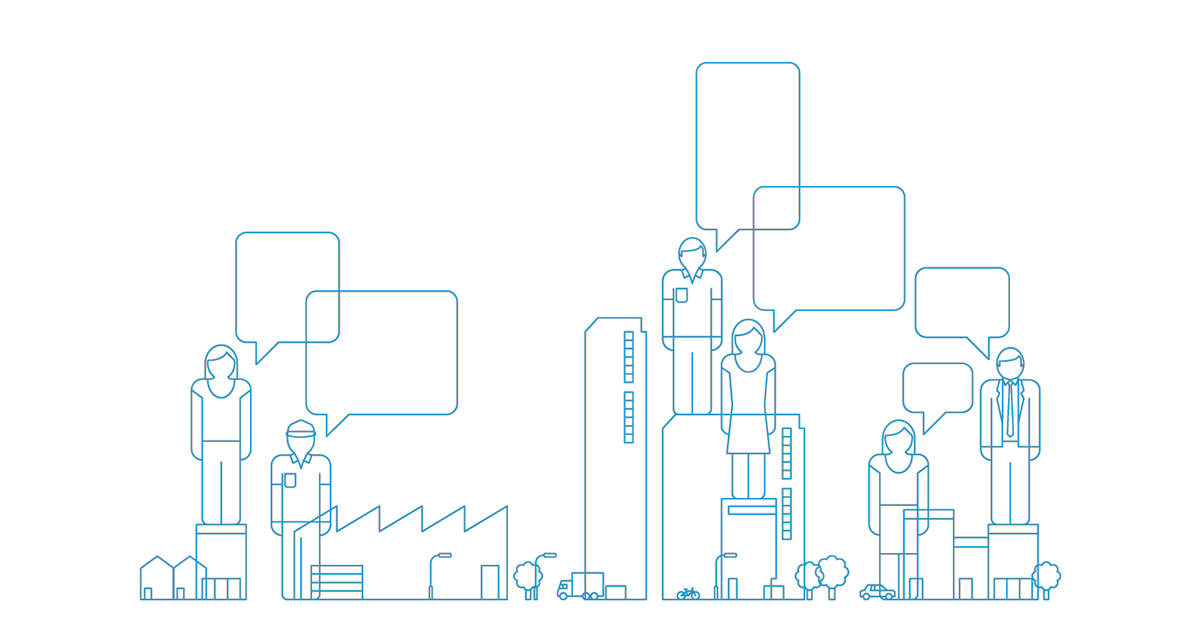 Loading screen for mobile
The website and accompanying mobile site included lots of little fun animations for even the most mundane tasks. Here we use a train as a loading screen.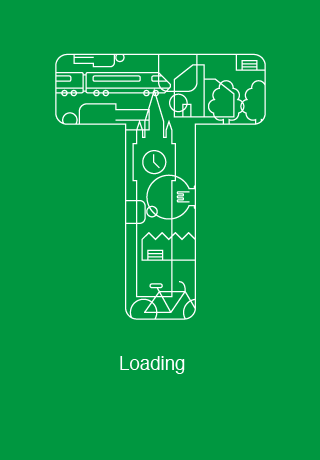 Website animation
The video below shows how the flat vectors align over the top of each other when a section is selected.